Teacher, Marketer, Creative, Home Barista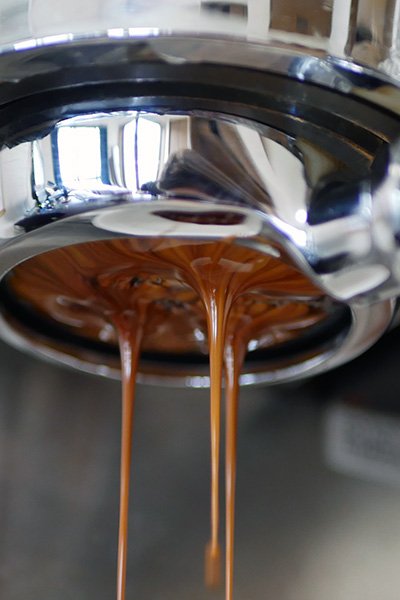 Home Cafe by Charlie
I think I love making coffee more than I love drinking it!
I started this YouTube channel to help people get cafe quality coffee at home. I make regular videos on how to brew delicious espresso, pour latte art and impress your friends with your coffee skills.
Live Work Play Japan
Don't waste 40+ hours a week doing something you don't love and don't feel passionate about in Japan.
I started this website with my friend Martin to help foreigners find success in Japan.
It also hosts the podcast where I talk to the most inspiring teachers, freelancers and entrepreneurs in Japan so you can learn the secrets of their success.
Copywriting
Scripting videos, writing articles and doing marketing copy for my social media clients; good writing is the MOST important skill to build and grow a business.
Location
Suginami-ku, Tokyo
Contact
me@charliemoritz.com