My mission is:
To empower others to take control of their lives, so they can achieve incredible things.
All of my work conforms to this why.
I came to Japan in 2012, and I've learned so much since beginning my international journey. My passion is lifelong education, and I connect with this through my teaching, my coaching and my website Live Work Play Japan.
Who I serve
I like to think of my work as service for the kind of people who I connect with: teachers, students, and people with a mission.
The change I seek
I want to inspire the people I connect with to go and be the best version of themselves.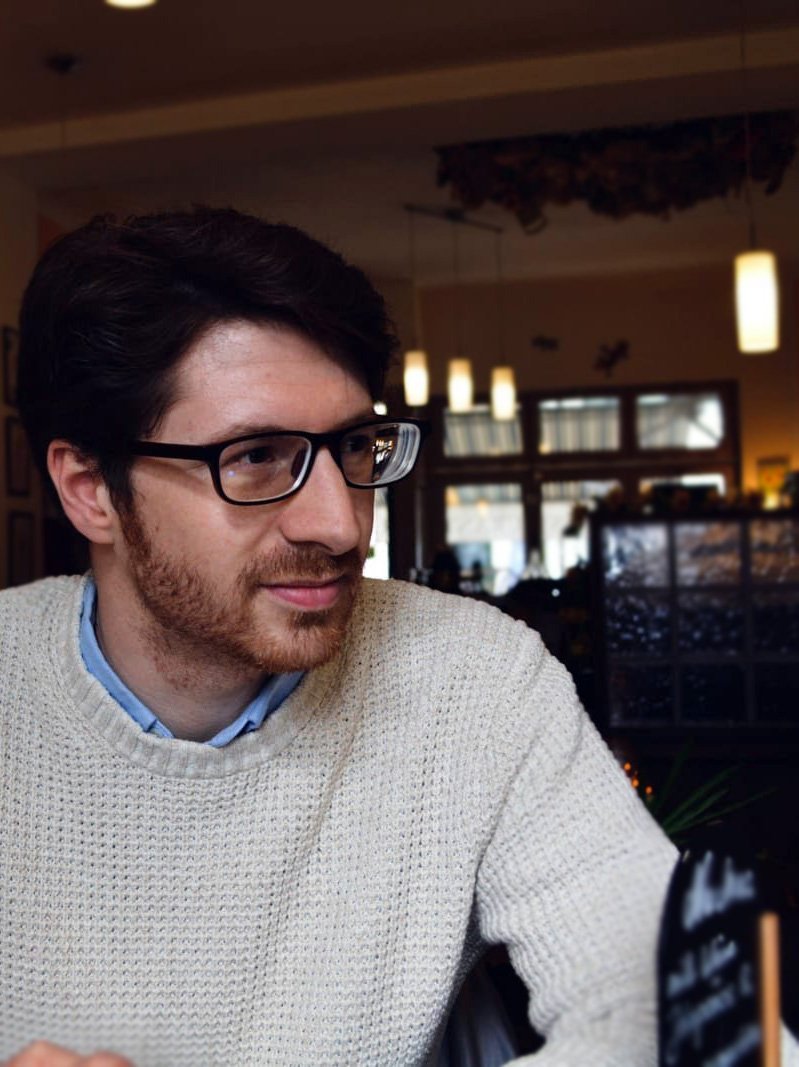 My work is often changing as I love to take on new challenges and learn. Here are my current projects:
Location
Suginami-ku, Tokyo
Contact
me@charliemoritz.com