My mission is:
To empower others to take control of their lives, so they can achieve incredible things.
All of my work conforms to this why.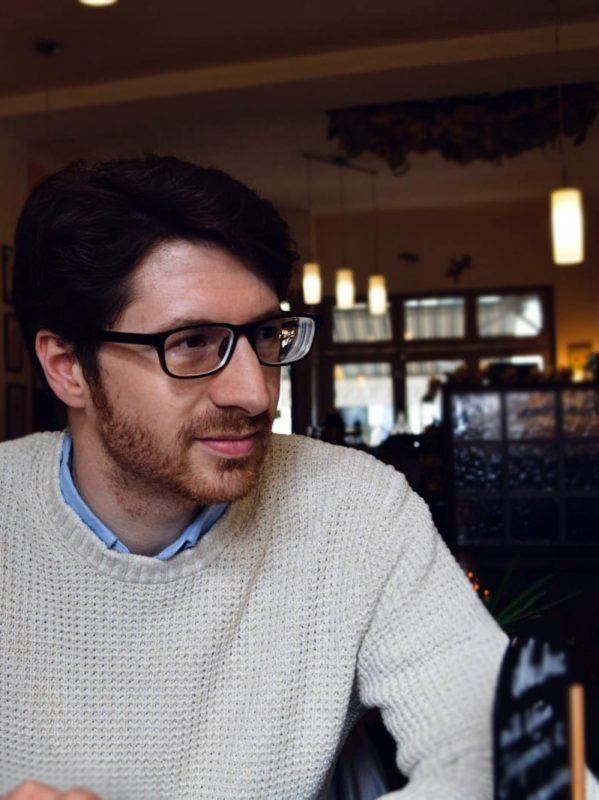 Live Work Play Japan
Don't waste 40+ hours a week doing something you don't love and don't feel passionate about in Japan.
I started this website with my friend Martin to help foreigners find success in Japan.
It also hosts the podcast where I talk to the most inspiring teachers, freelancers and entrepreneurs in Japan so you can learn the secrets of their success.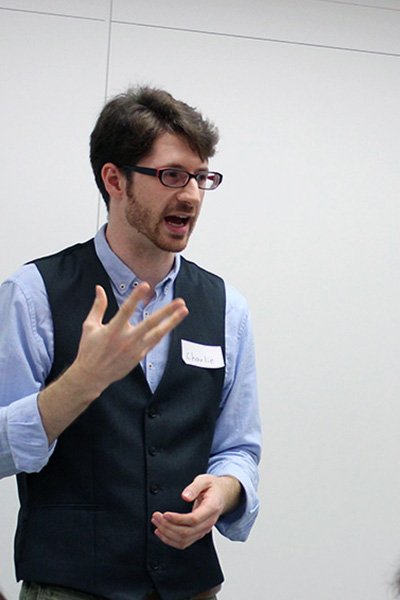 Teaching
I'm currently teaching English Language Arts and International Perspectives at a liberal arts high school here in Tokyo.
I believe in the transformation that can occur when education meets practical application. Too many of our educational institutions focus on signalling and myopic views of value, so I believe in teaching students practical tools that they can use to pursue their own dreams not matter what those are.
Education is my passion, and I'm always adapting my own teaching methods based on what works, what encourages students to be their best selves, and what helps build resilience in a turbulent world.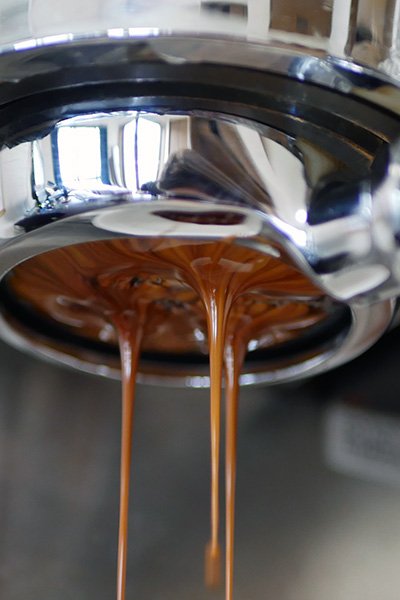 Home Cafe
I think I love making coffee more than I love drinking it!
I started this YouTube channel to help people get cafe quality coffee at home. I make regular videos on how to brew delicious espresso, pour latte art and impress your friends with your coffee skills.
Charlie.Coach
Just as every athlete has a performance coach, the young men and women looking to reach the top of their game need one too.
If you want to level up and build your dream career, make more money and help more people, getting coaching with me will help you to stop stalling and achieve your goals.
Copywriting
Scripting videos, writing articles and doing marketing copy for my social media clients; good writing is the MOST important skill to build and grow a business.
Location
Suginami-ku, Tokyo
Contact
me@charliemoritz.com