My mission is:
To empower others to take control of their lives, so they can achieve incredible things.
All of my work conforms to this why.
I came to Japan in 2012, and I've learned so much since beginning my international journey. My passion is lifelong education, and I connect with this through my teaching, my coaching and my website Live Work Play Japan.
Who I serve
I like to think of my work as service for the kind of people who I connect with: teachers, students, and people with a mission.
The change I seek
I want to inspire the people I connect with to go and be the best version of themselves.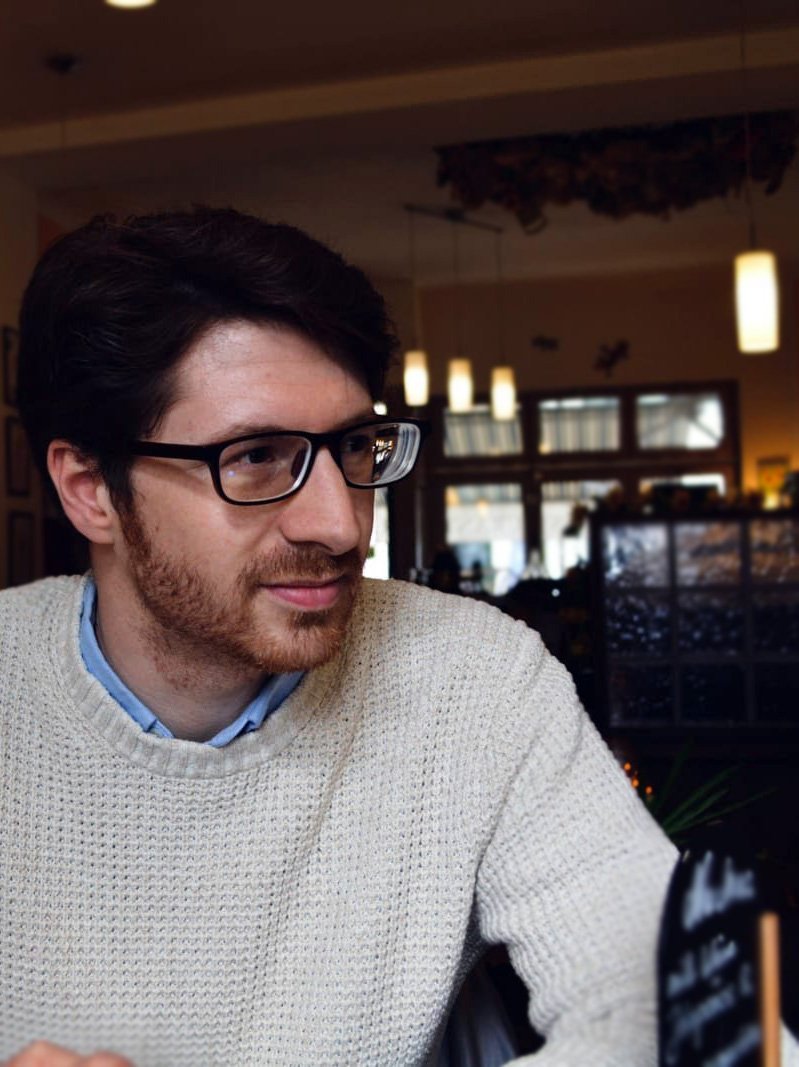 My work is often changing as I love to take on new challenges and learn. Here are my current projects:
Shame is one of the most counterproductive and long-term harmful emotions.   When we feel shame we self-destruct, we push others away and we make the situation worse - without intervention this can feel like a downward spiral. Depression feeds on this (the shame of...
We judge. Human beings judge. It's unavoidable. We can choose, however, to set our first judgements aside and look again, look harder, and look for the story that we aren't seeing. What's the difference between the story we see, and the story the other person might be...
Let's stop judging fish on their ability to climb trees, or squirrels on their ability to swim. 
Location
Suginami-ku, Tokyo
Contact
me@charliemoritz.com